Youth Group
The Youth Group meets Sunday morning after the announcements. The Junior High Youth Group also meets on Wednesday evenings, from 6 to 8 PM.
Adult Sunday School Class
The adult Sunday School class, "Five Freedoms", focuses on the five kinds of spiritual freedom  that stand in contrast to five tyrannies that the world tries to impose on us. This is an encouraging look at how Christ has set us free, not just from sin but also from slavery. The class meets after the service in the Blue Room.
Hosanna!'s Christmas Party
We'll be having a Christmas party on December 10, right after the service. We'll be having ham, chicken, mashed potatoes, and all the fixings! Due to the generosity of an anonymous Hosanna! family member, there is NO cost to attend. Additionally, entertainment will be provided by our congregation! If you'd like to participate (playing an instrument, singing, reading a Christmas-themed tale, etc.), let us know! Deadline to sign up is November 26.
Community Corner
Rose City Angel Tree
For the Christmas season, Hosanna! is supporting Rose City Nursing and Rehabilitation in Lancaster. Stop by the Christmas tree in the foyer, and pick an ornament – each one has a gift suggestion for a resident at the facility. If you have any questions, reach out to the Church Office, or Kathy Miller.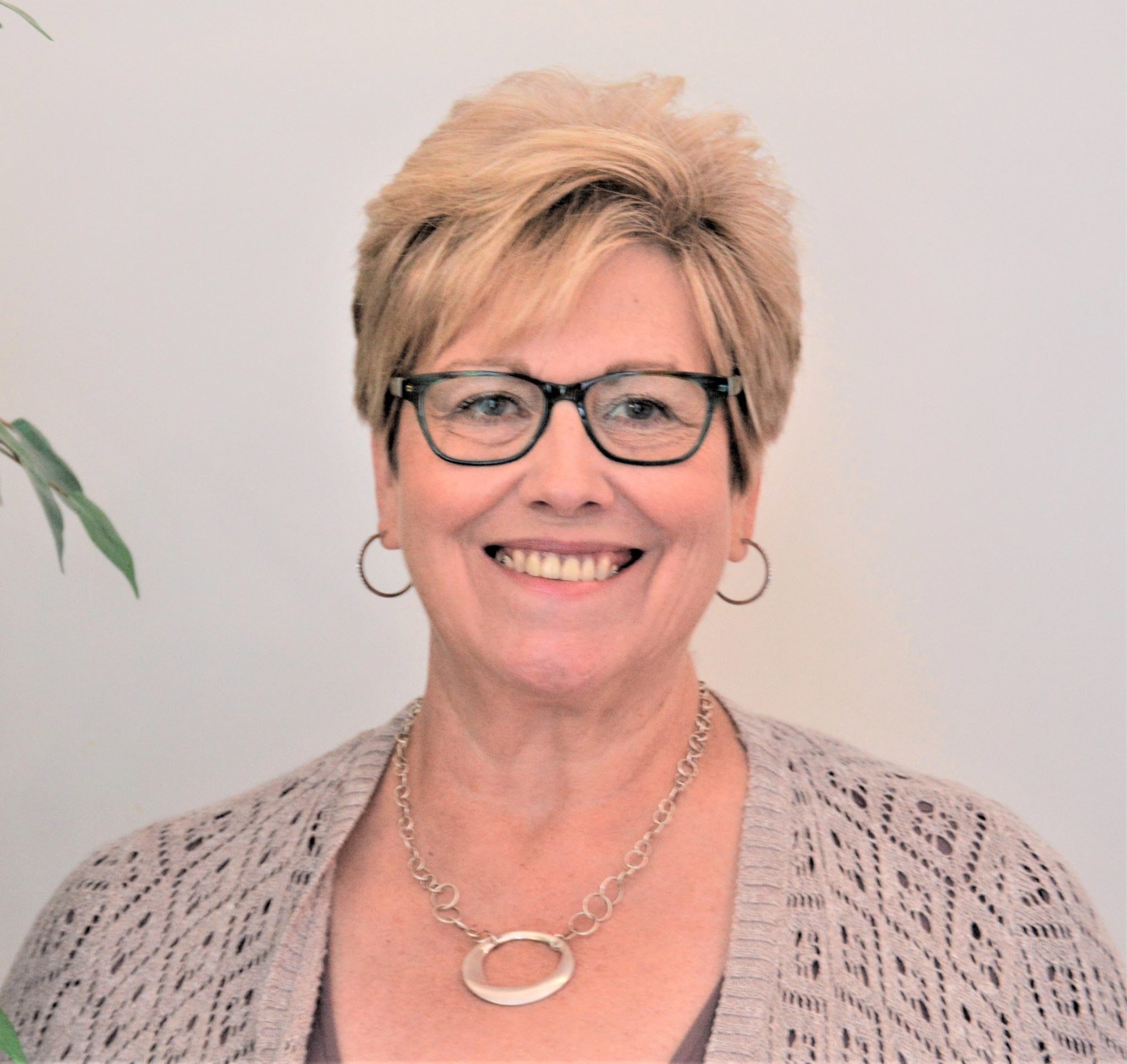 General Questions and Concerns
Please feel free to contact Sheree Allen at sheree@hosannalititz.org if you have questions about these announcements or anything else we can help you with!